Work completed for the various programs and facilities for US Army Garrison Humphreys' Directorate of Family and Morale, Welfare and Recreation. Many we're printed posters that had alternate formats for magazine ads and social media/digital ads.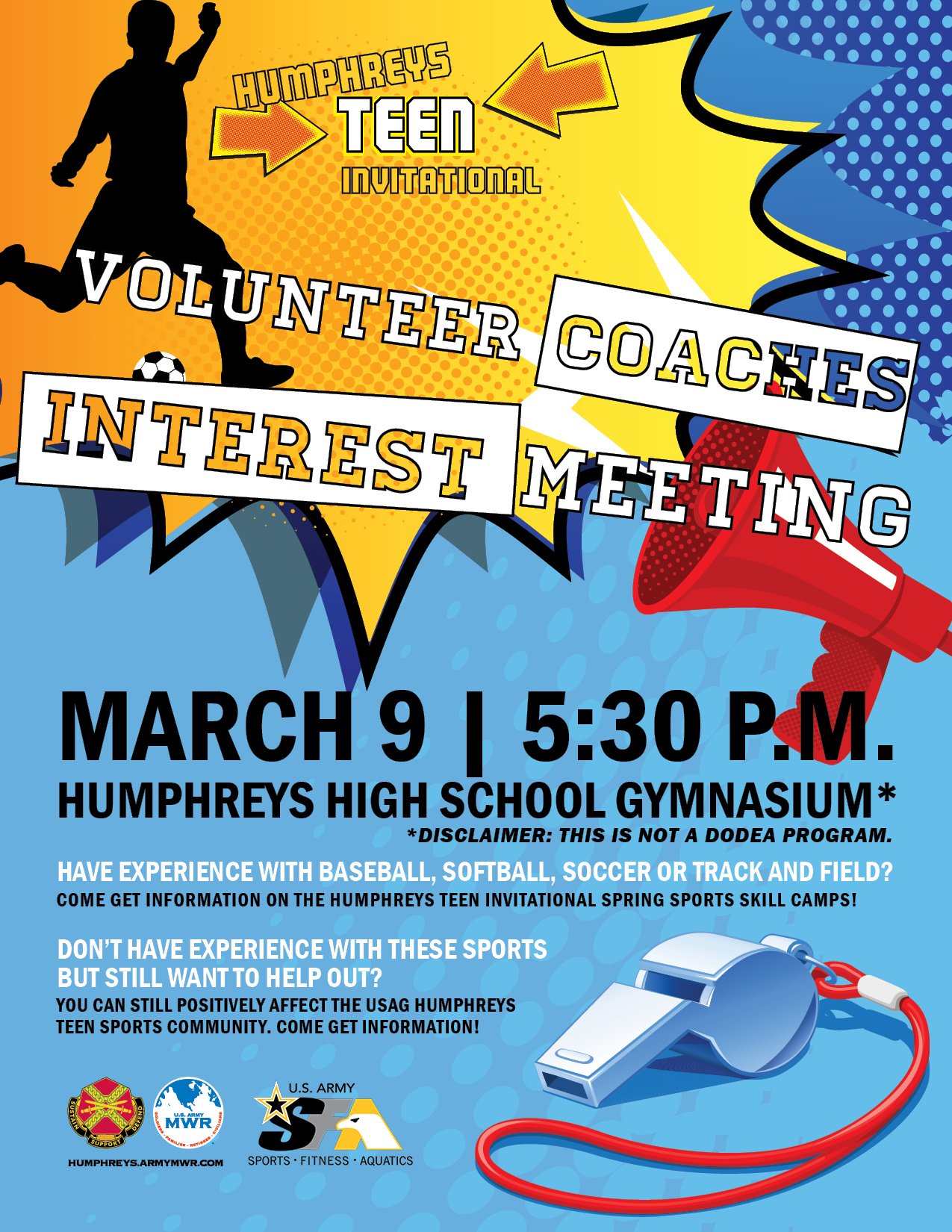 Printed poster for a Youth sport program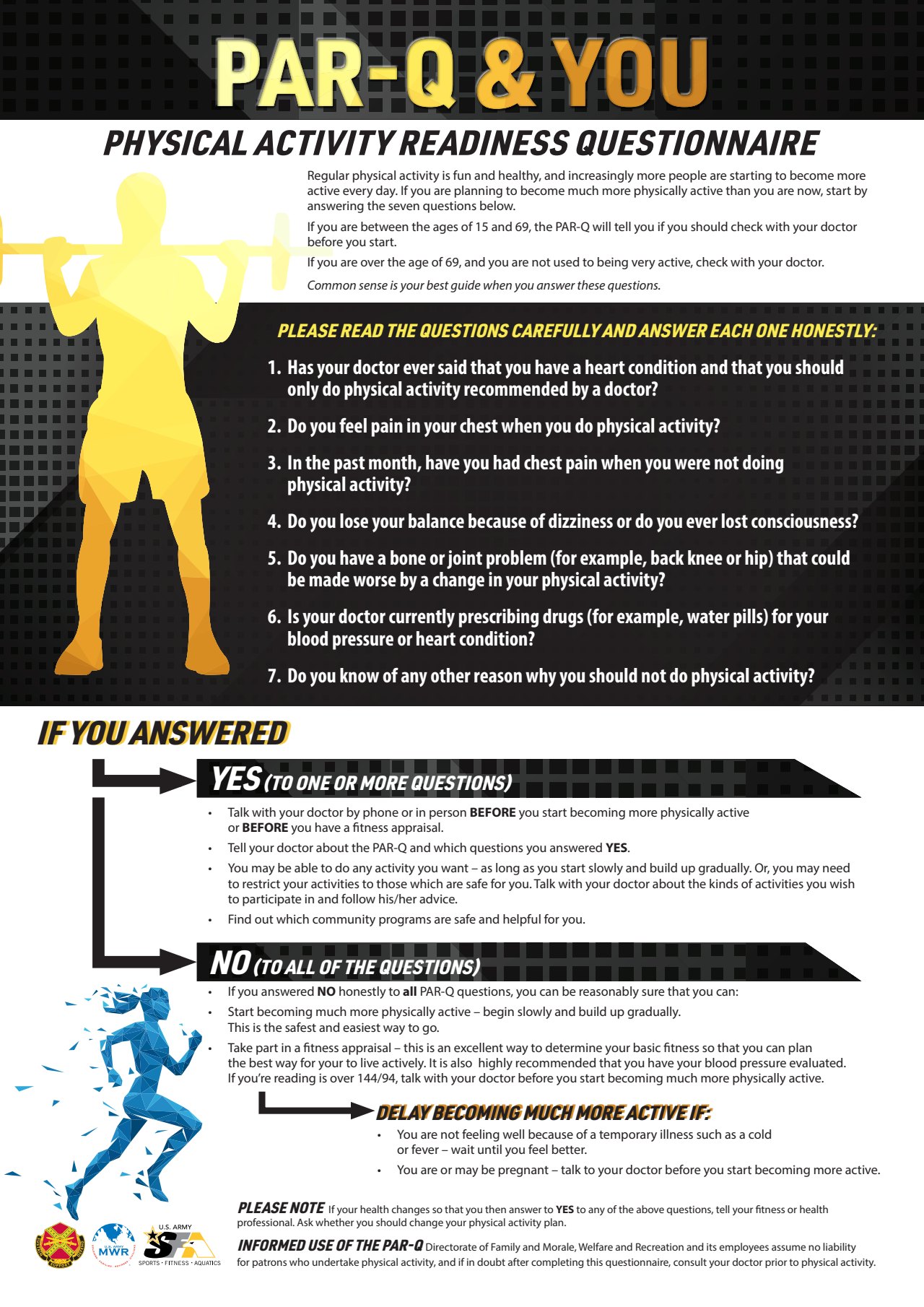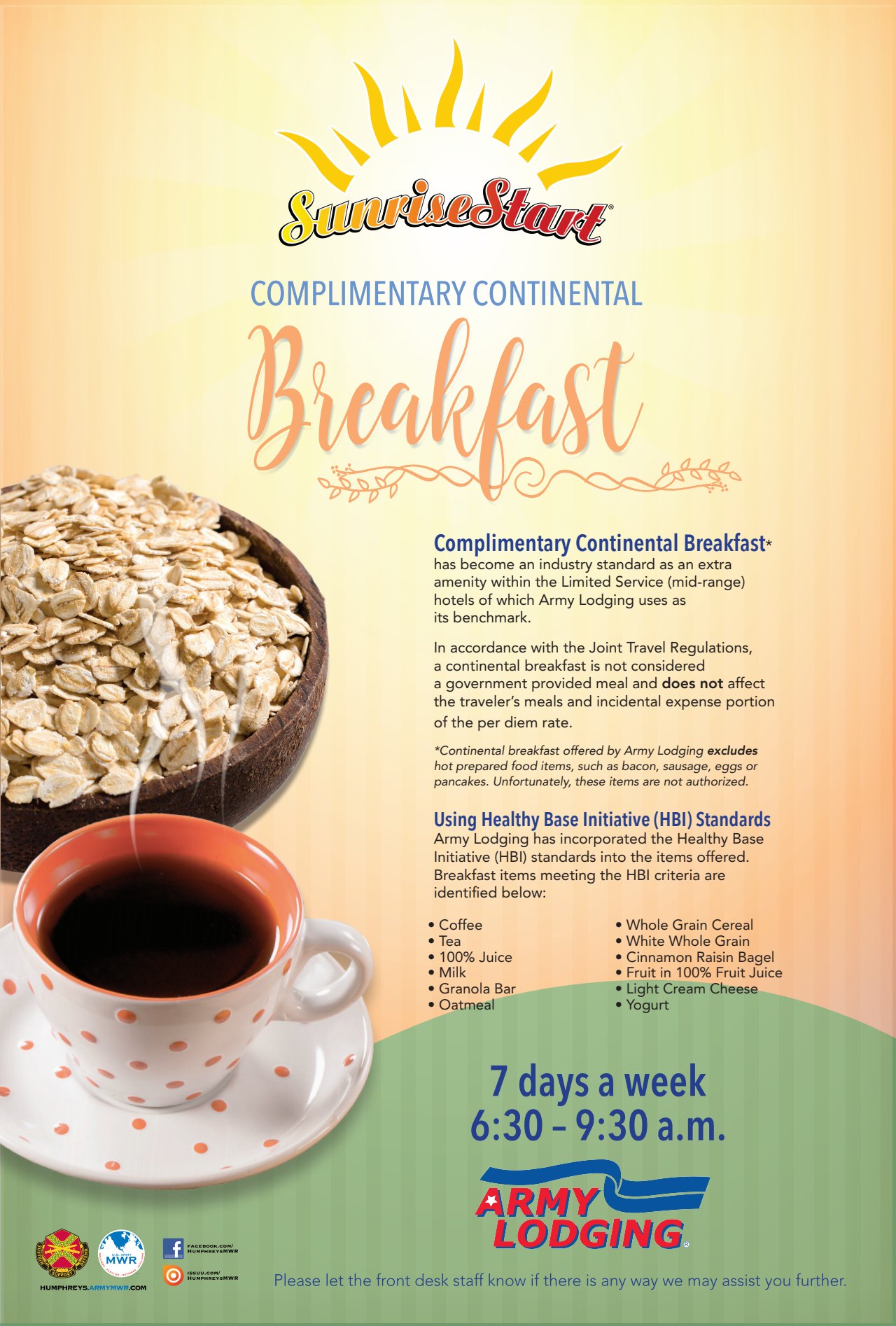 Poster for Army Lodging Breakfast. Design had to be fresh and incorporate the Sunrise Start logo. (Incorporates stock images.)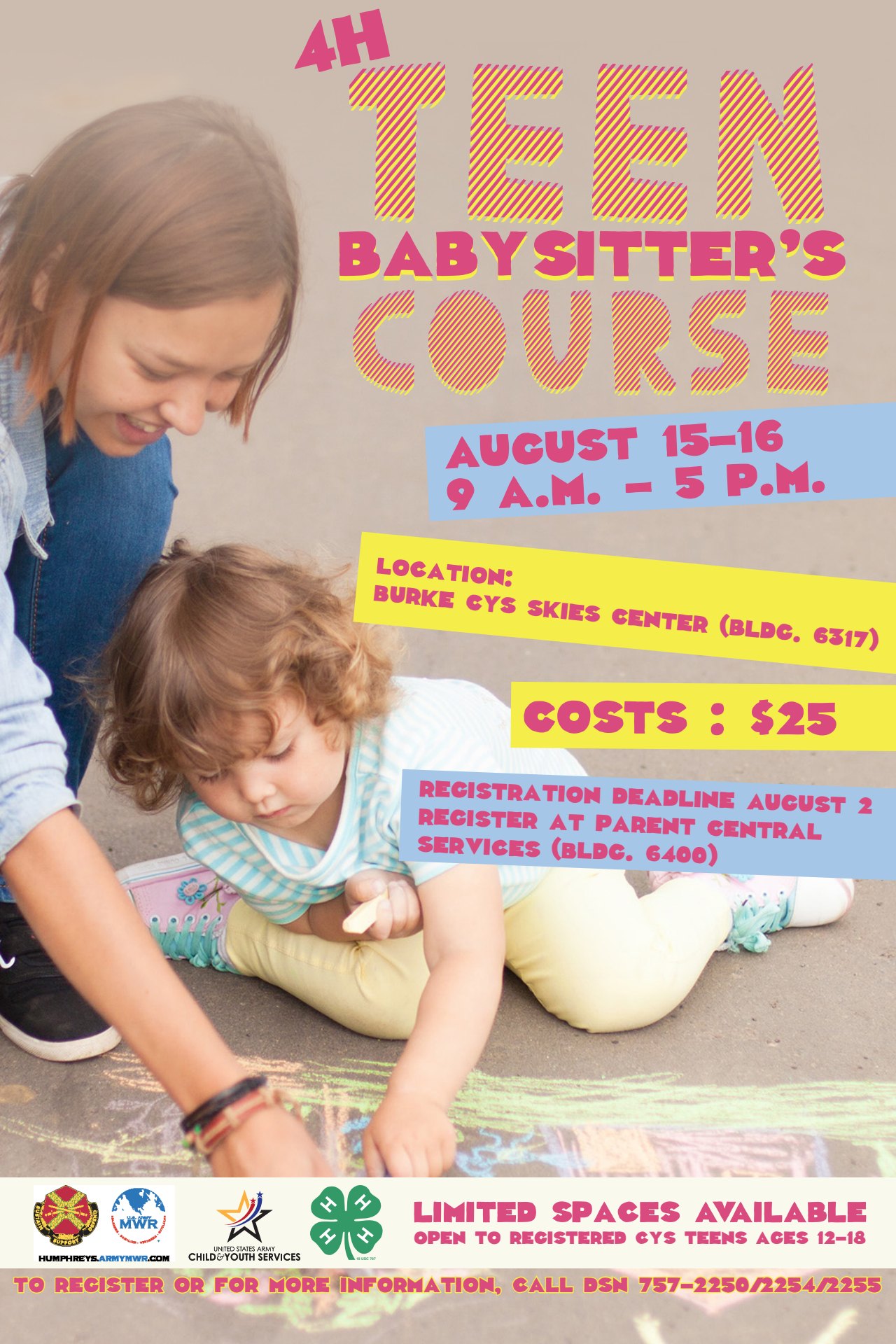 Babysitting Course poster that needed to be playful, fun and appealing to teens. (Incorporates stock images.)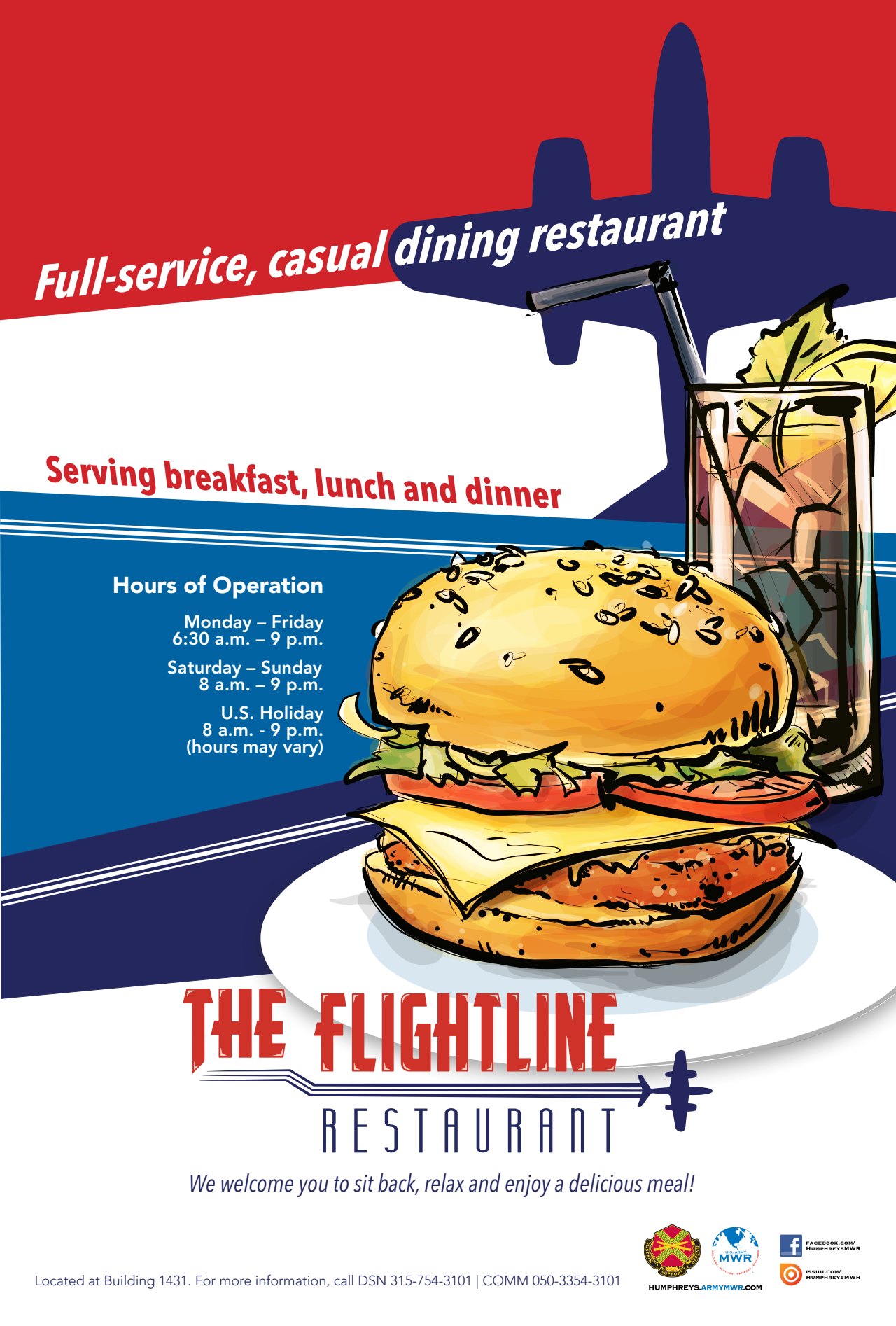 Poster to help promote local restaurant on military base. Had to include Hours of Operation but also give the "airplane" feel to go with the theme of the restaurant. (Incorporates stock images.)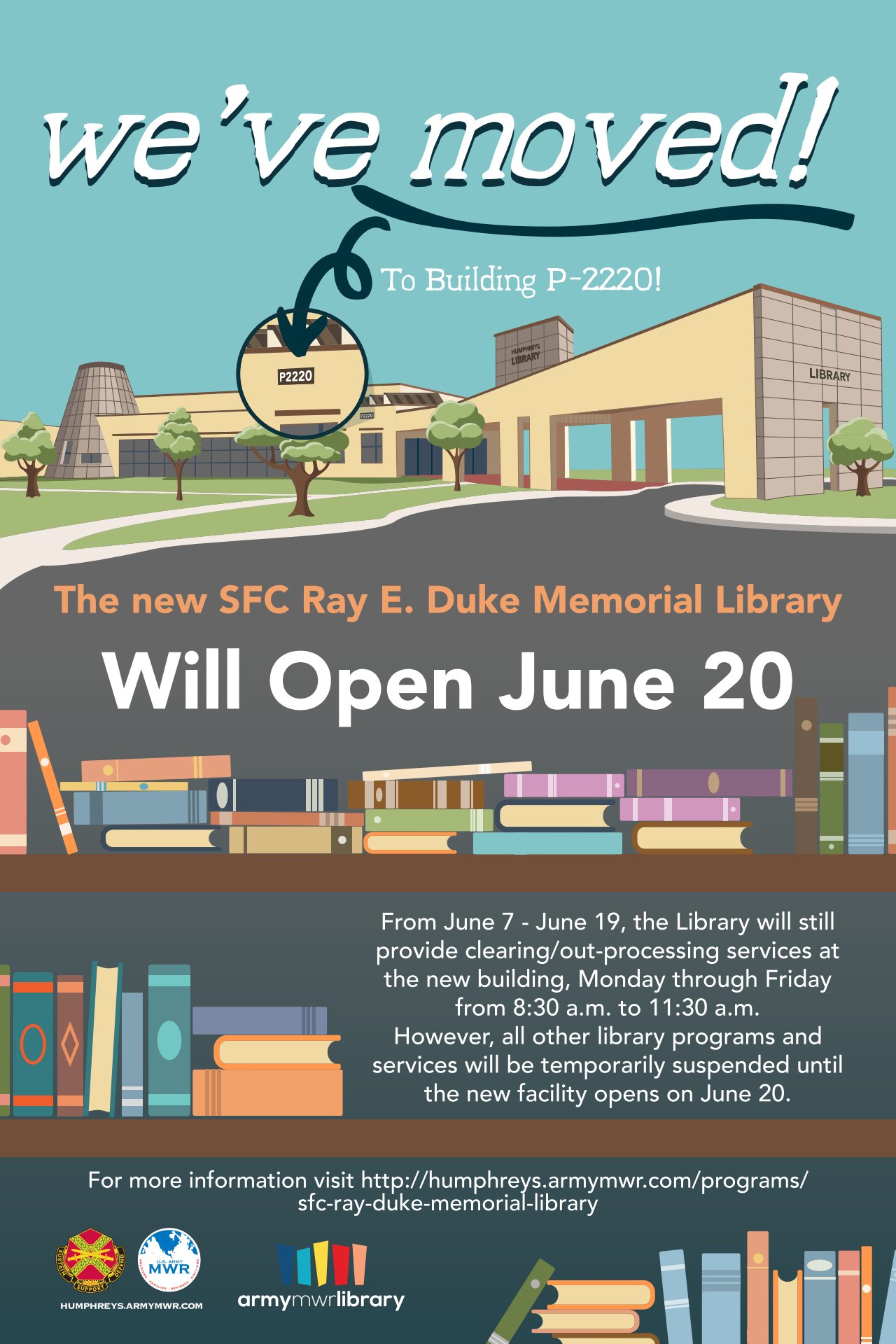 Printed poster design incorporating a vector illustration of the building that I created for the project.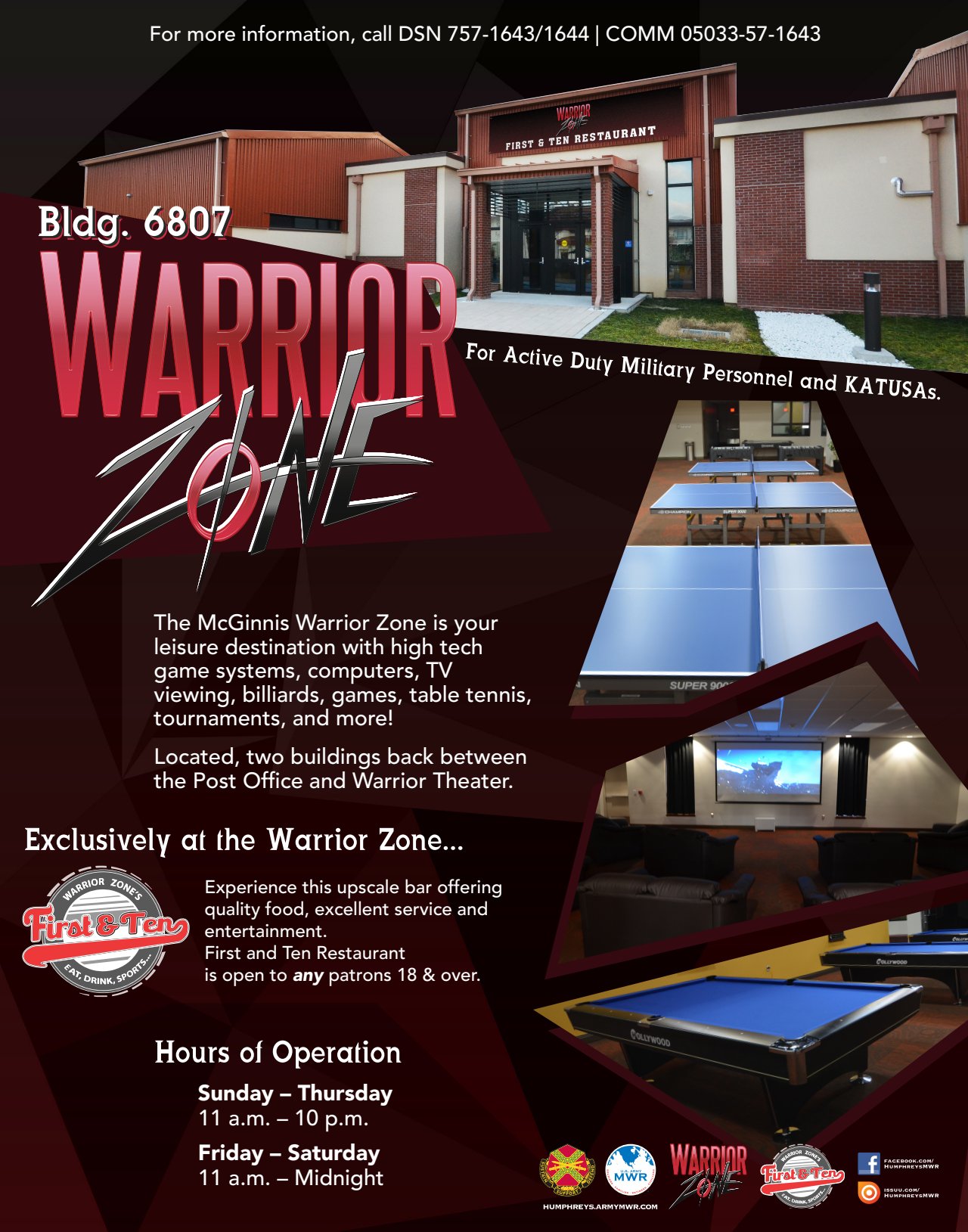 A small poster designed to inform the public about various facility offerings.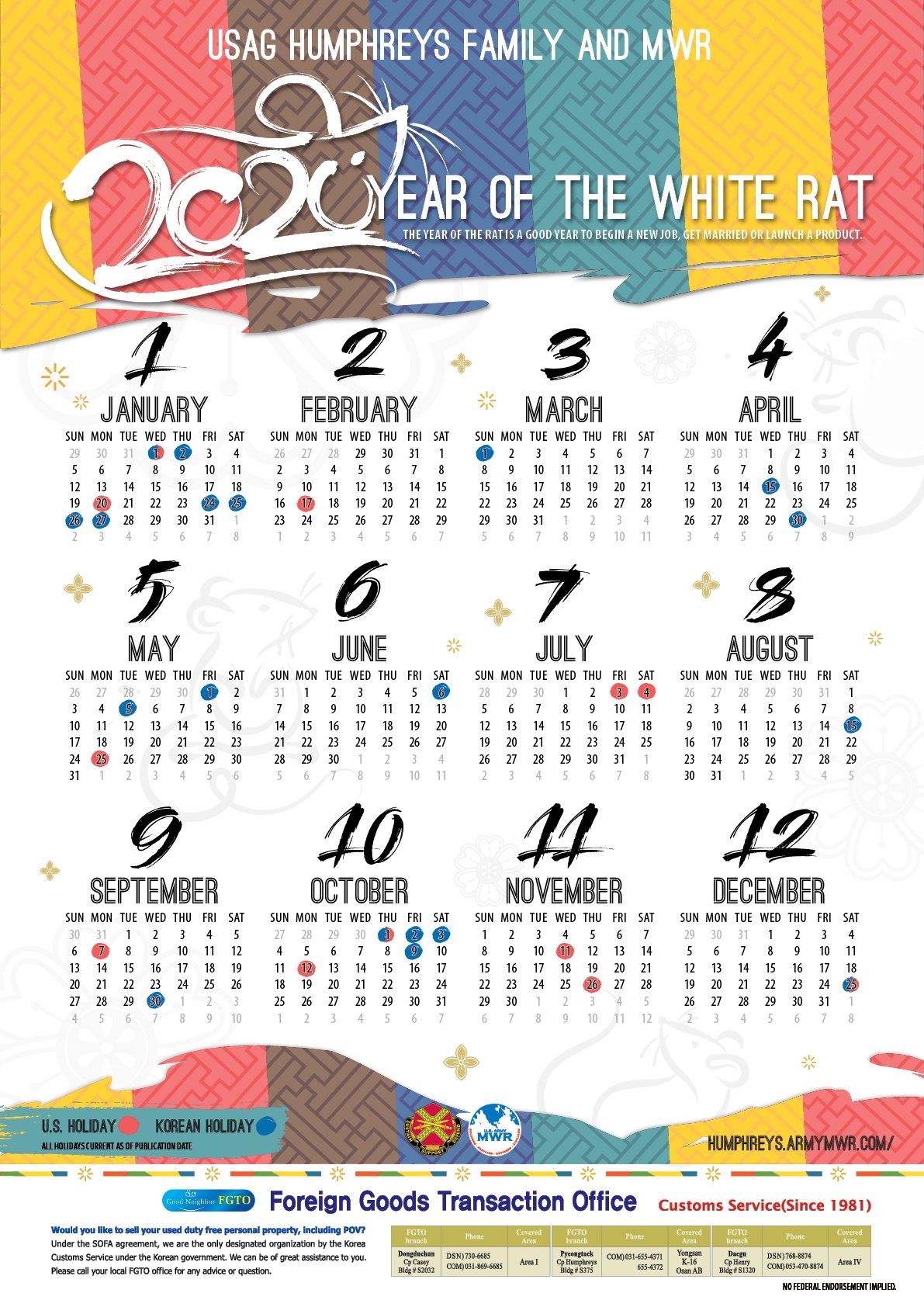 A large poster calendar tied in with a Chinese Zodiac theme. This poster was printed and provided to staff and customers as free promotional material for US Army Garrison Humphreys.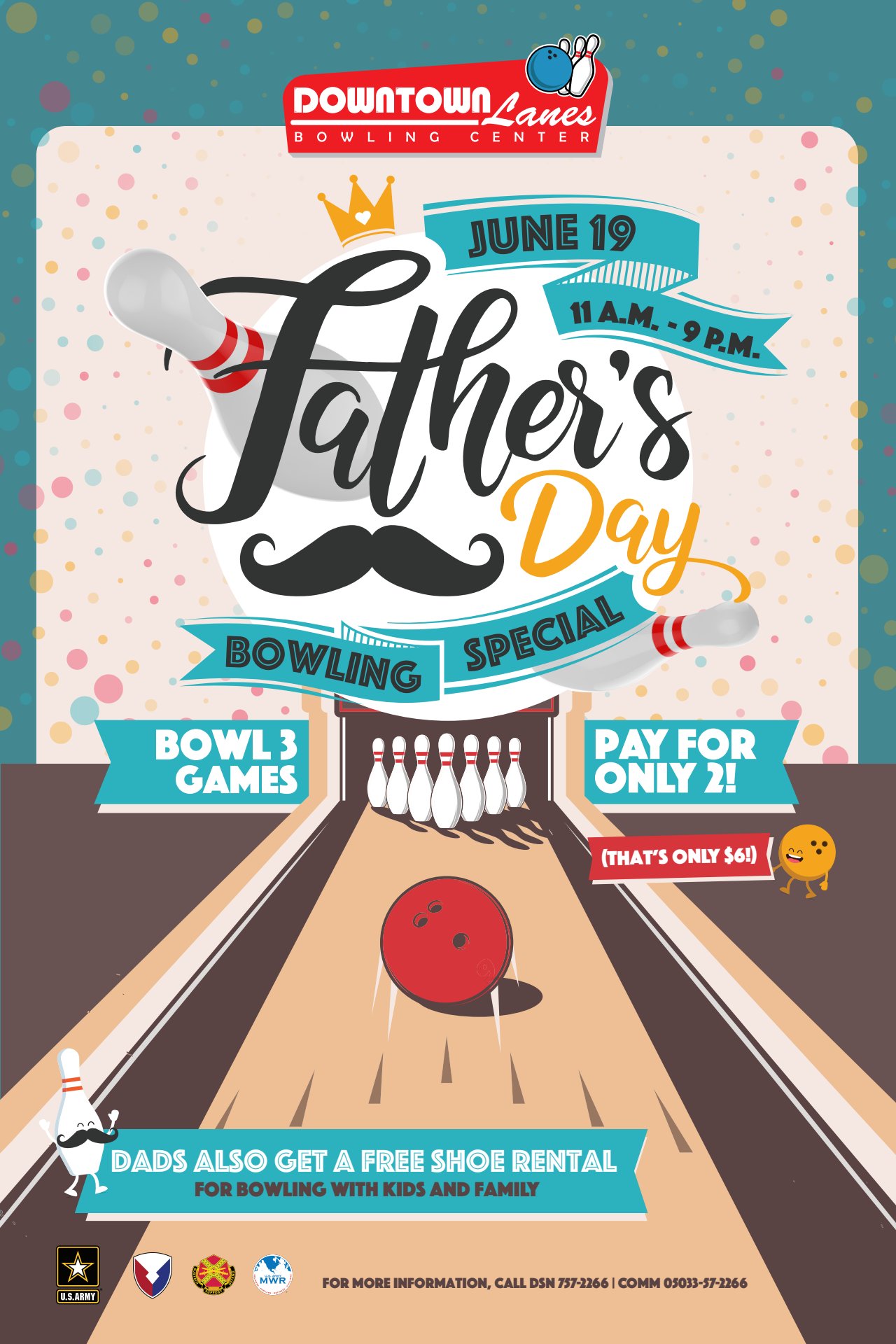 Promotional event poster for local bowling alley.
Work completed while at US Forces Korea. Much of my work, due to contract limitations, is for digital rather than print.

Large multi-cultural event banner.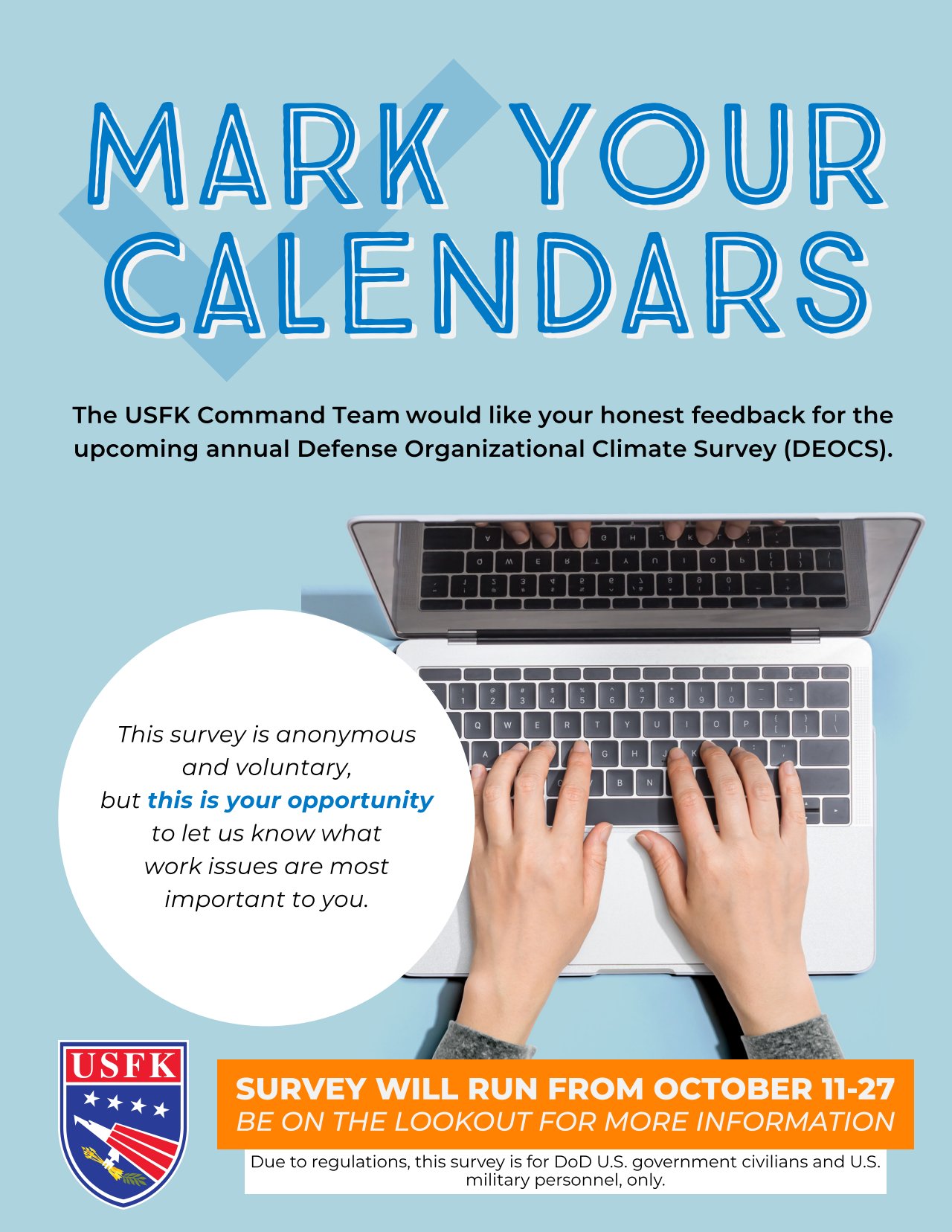 Promotional graphic for a 4-star command's climate survey.
A combination of my freelance work for small businesses and for non-profit organizations. With limited resources, many off the assets shown were created by me.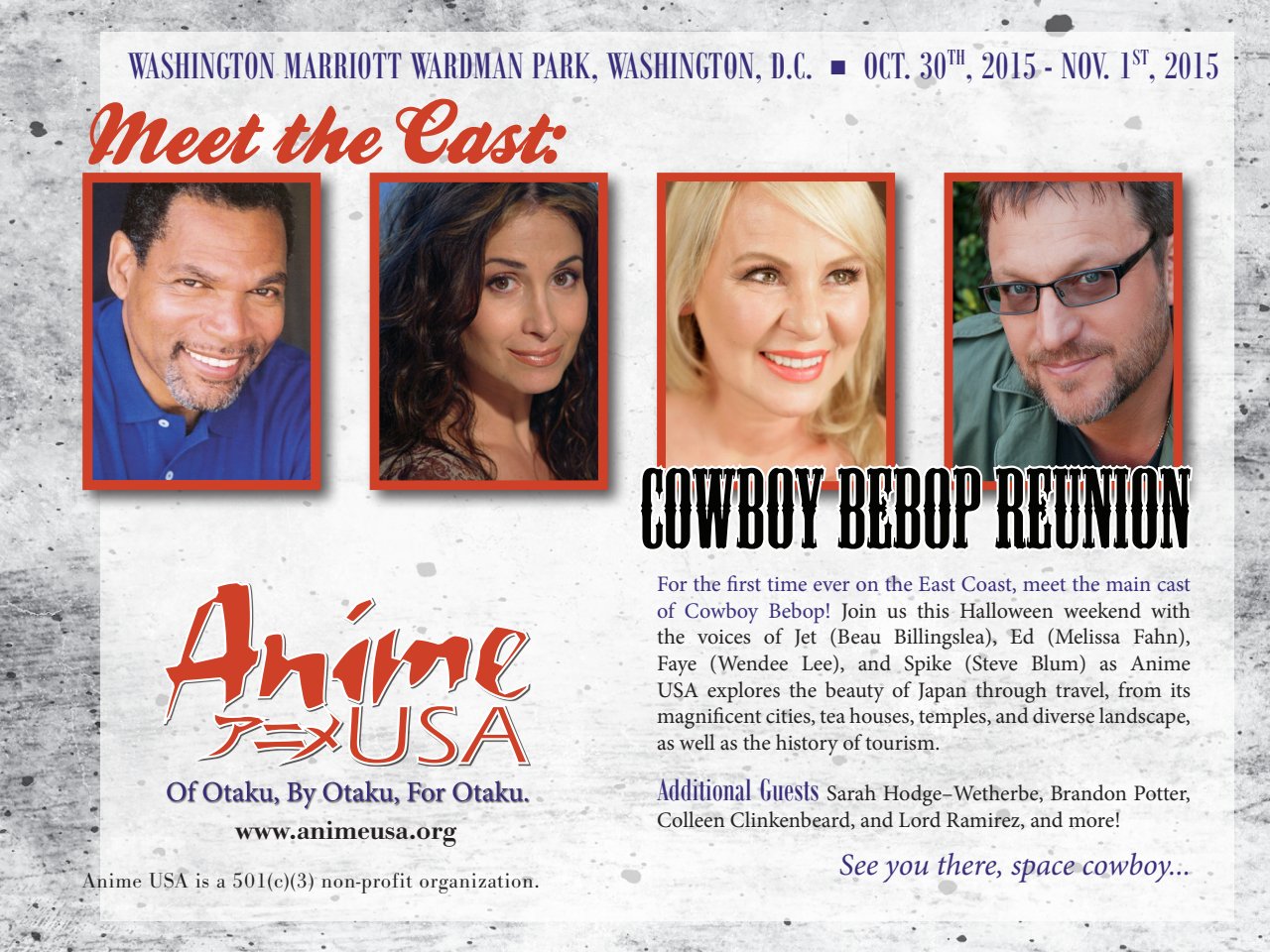 A promotional flyer for Anime USA 2015 to promote their premiere guests. (Incorporates stock and client images.)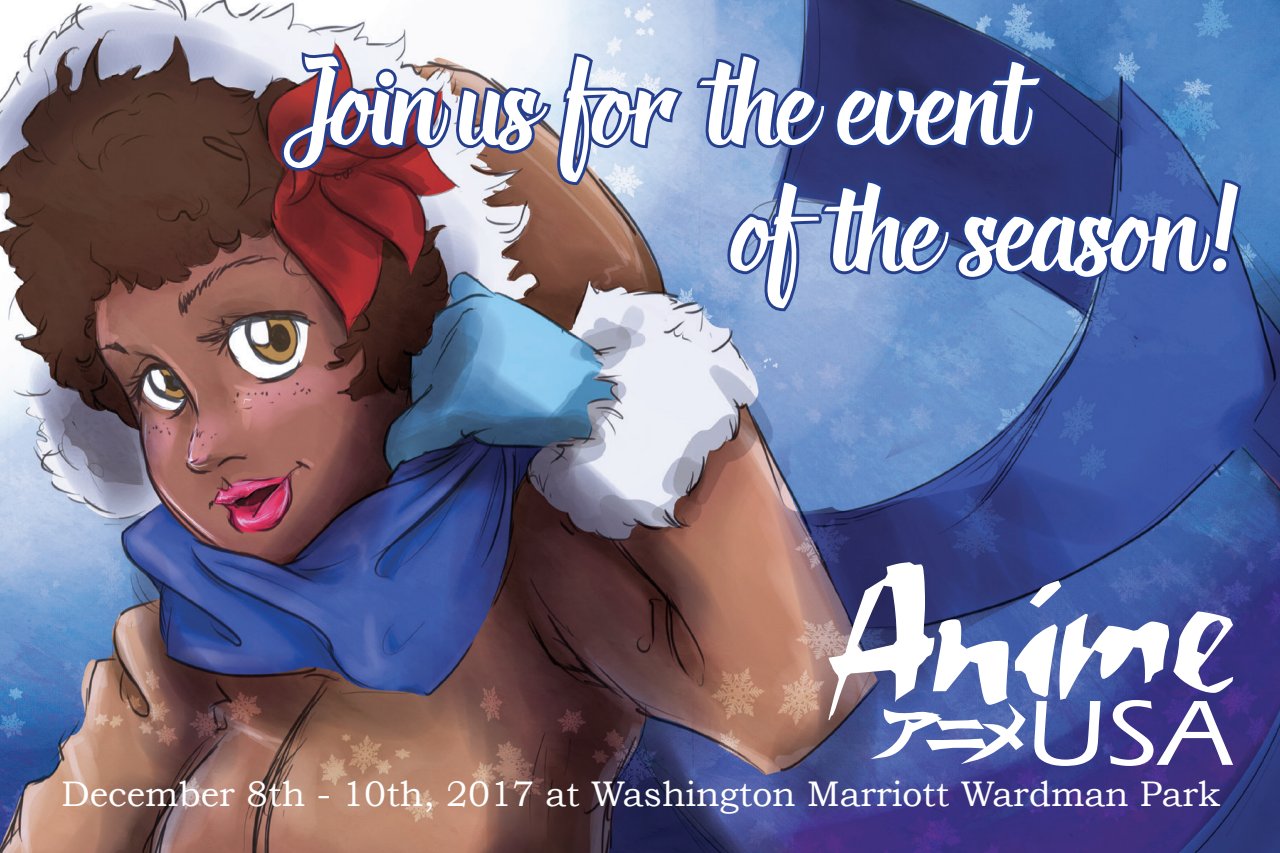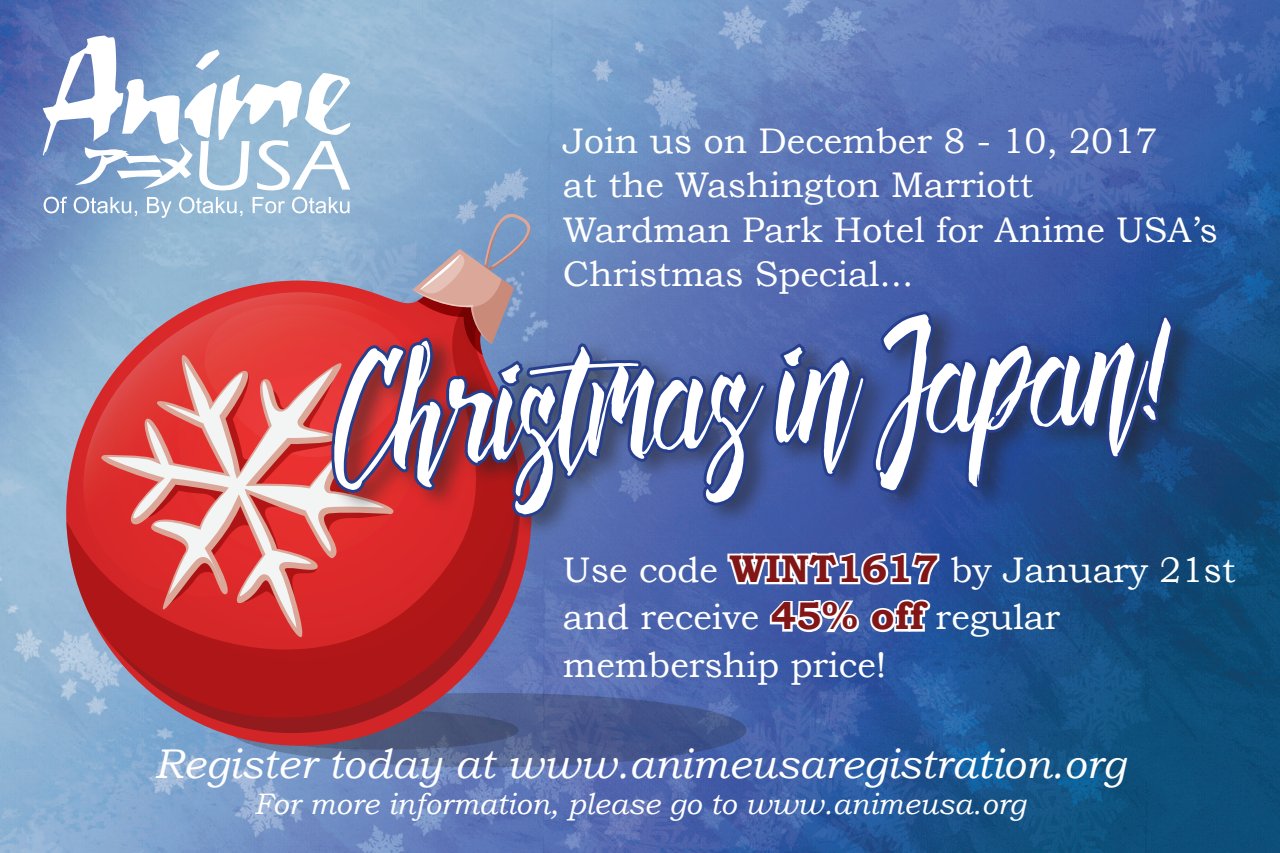 Anime USA Flyer for 2017. This was the first year that the convention was in December. (Incorporates personal artwork.)

Standing banner design encouraging social media connection for Anime USA. Background image is royalty-free photograph. (Incorporates stock and personal artwork.)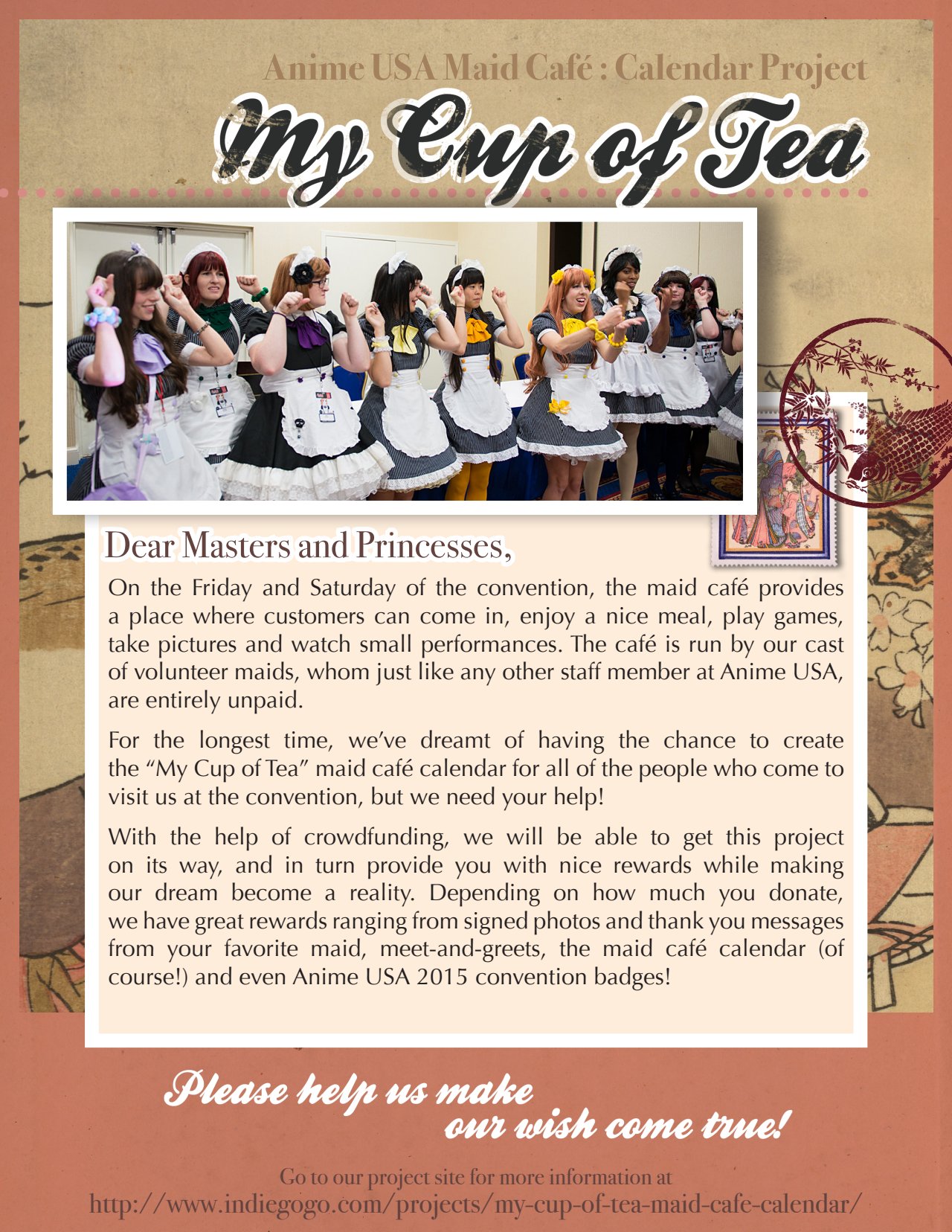 A promotional flyer for an Indie GoGo project to promote the Anime USA Maid Cafe. (Incorporates stock and client images.)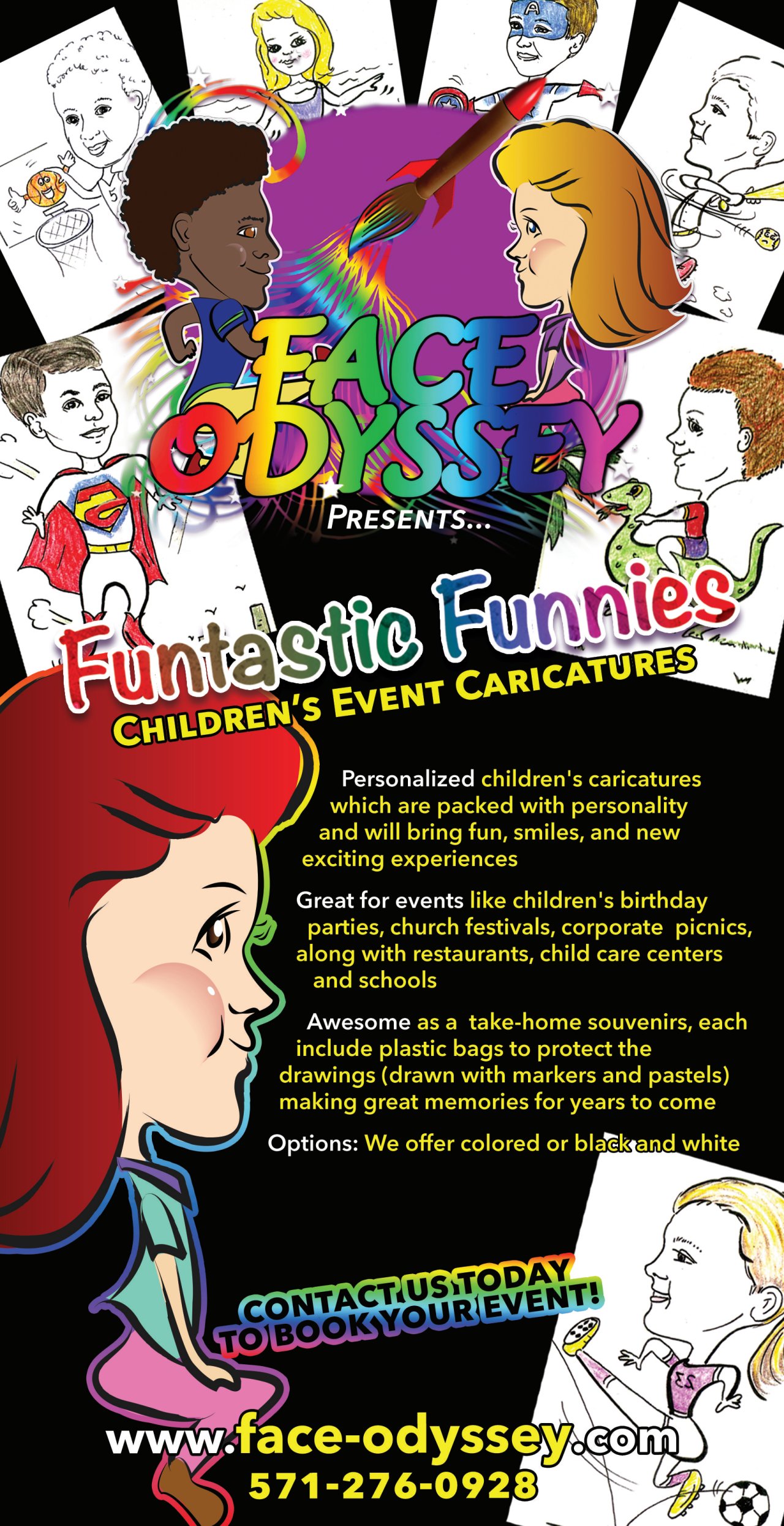 Promotional Flyer for local small business. Client wanted to utilize their work plus incorporate elements of their logo into the design. (Incorporates client and personal images.)